The world of technology is evolving at a rapid pace, and one of the driving forces behind this revolution is cloud computing. In this ever-changing landscape, Microsoft Azure stands out as one of the world's leading cloud computing platforms. It offers a wide range of services and solutions that cater to the diverse needs of both businesses and individuals. For those looking to understand the fundamentals of cloud computing and validate their skills, the Microsoft Azure AZ-900 exam, also known as "Microsoft Azure Fundamentals", is the essential first step.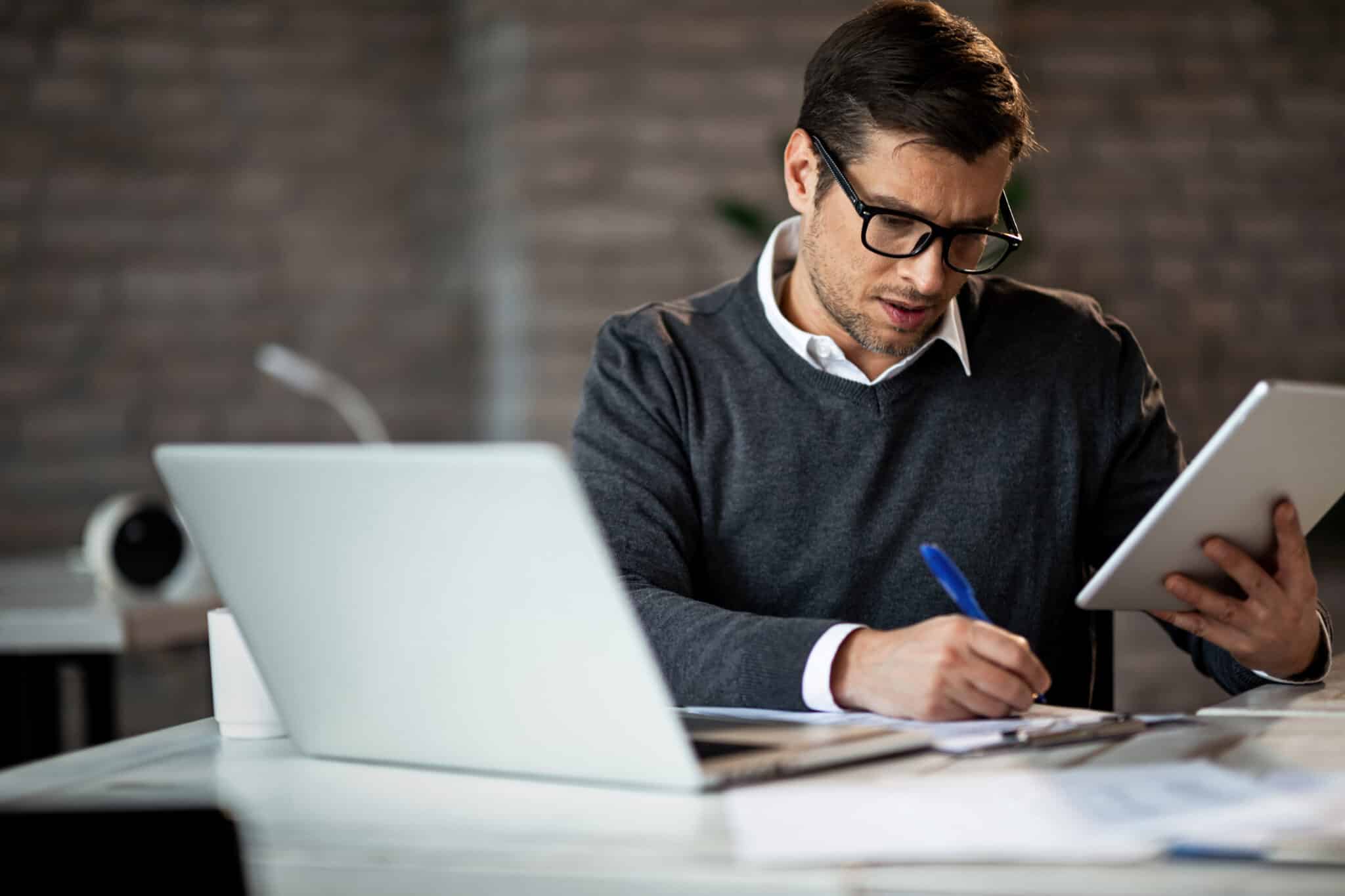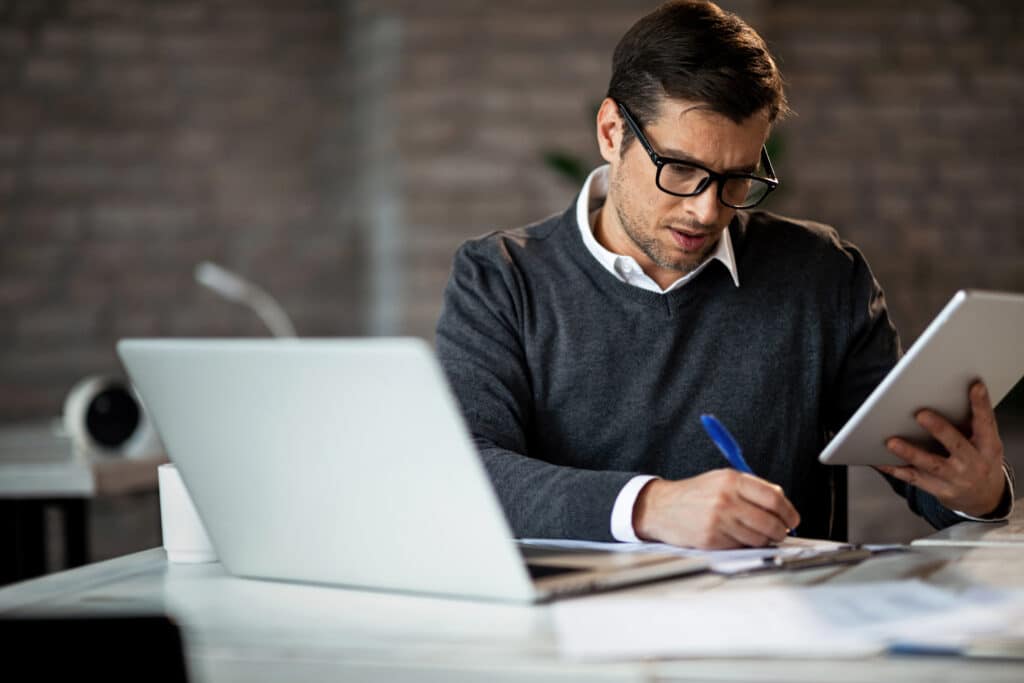 Understanding the AZ-900 exam
The AZ-900 is designed to test your basic knowledge of cloud computing and Azure services. Before plunging into preparation, it's essential to understand the objectives of the exam. Here are the main areas covered by the AZ-900:
1. Cloud concepts
The AZ-900 exam starts with the basics, but these are crucial. You will need to understand the fundamental concepts of cloud computing, such as:
Cloud Benefits: Cloud computing provides unparalleled flexibility, scalability, and agility. You need to understand why companies are adopting the cloud.
Cloud Service Models: IaaS, PaaS, SaaS – these acronyms shouldn't escape you. Understand how each of them works and in what situations they are used.
Cloud Deployment Models: From public cloud to private cloud to hybrid cloud, explore the different deployment options and their benefits.
Virtualization: Discover how virtualization underpins cloud computing and enables the creation of flexible virtual resources.
Networking in the Cloud: Learn how networks in the cloud work, including the concepts of subnets, IP addresses and firewalls.
2. Azure Services
Microsoft Azure offers an impressive array of services and products. To succeed in the AZ-900, you must be familiar with key services such as:
Azure Virtual Machines: Understand how to create, manage, and scale virtual machines in Azure to meet your business needs.
Azure Databases: Explore relational and non-relational database options, such as Azure SQL Database and Cosmos DB.
Azure Storage Services: Discover how to store and manage data in the cloud using services such as Azure Blob Storage and Azure File Storage.
Azure Compute Services: Learn how to use compute services such as Azure App Service and Azure Functions to develop and deploy applications.
Azure Integration Services: Explore integration options, such as Azure Logic Apps and Azure Service Bus, to connect applications and services.
3. Pricing and Cost Management
Understanding Azure pricing and cost management is an important aspect of the exam. You'll need to know about different pricing models, cost reduction options and expense management tools. Azure offers flexible pricing, including pay-per-use, which means you only pay for what you use. However, it's essential to know how to estimate costs and optimize cloud spending.
4. Safety and Compliance
Security and compliance are top priorities in the cloud. You'll need to understand the basics of security in Azure, including identity management, access controls and regulatory compliance. Azure offers advanced security features such as identity management with Azure Active Directory, threat monitoring with Azure Security Center and compliance with a multitude of certifications and standards.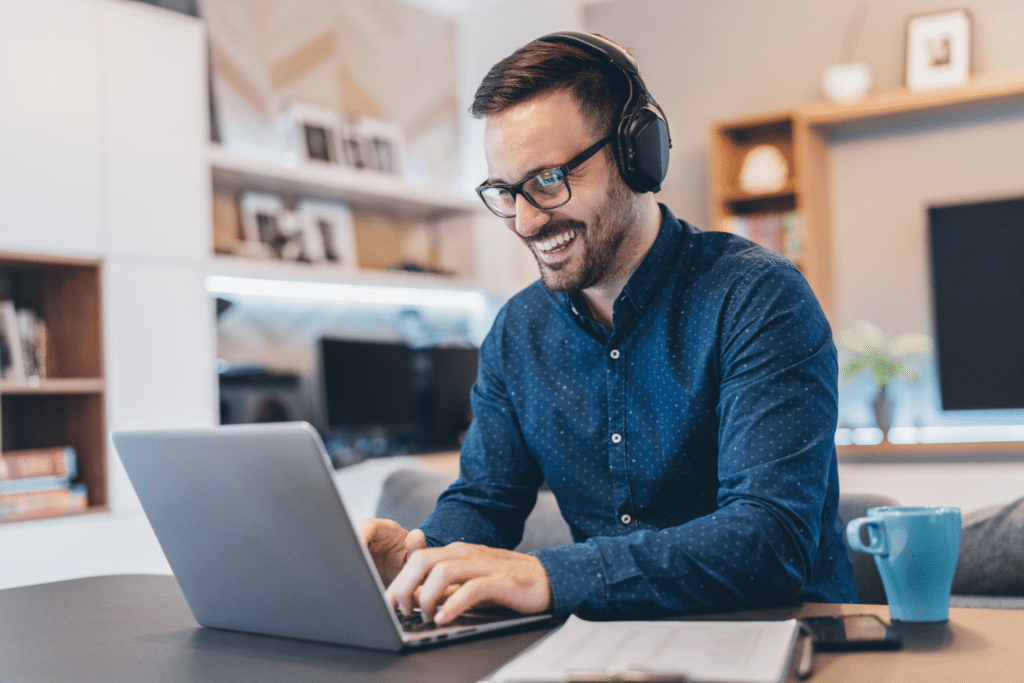 Exam preparation
Now that you have a clear idea of what the AZ-900 covers, here's how you can prepare effectively to pass the exam:
1. See Official Documentation
Microsoft offers full official documentation for the AZ-900. This documentation gives you a detailed overview of the skills required and the resources recommended for preparation. Browse this documentation for a complete list of topics to study.
2. Enroll in a Training Course
To reinforce your knowledge and prepare effectively for the AZ-900 Microsoft Azure Fundamentals exam, consider taking a training course. Training courses offer a valuable opportunity to deepen your understanding of the key concepts and essential skills needed to pass the exam with confidence. What's more, courses like our Microsoft Azure Fundamentals training can provide you with a solid foundation for tackling the exam successfully. Our qualified and experienced instructors will guide you through the course material, helping you to assimilate the information thoroughly.
3. Practice with Virtual Labs
Practice is essential to reinforce your understanding of Azure concepts. Microsoft offers free virtual labs that let you work directly with Azure, putting the skills you've learned into practice. You can carry out deployment, management and troubleshooting exercises in a simulated Azure environment.
4. Use Sample Questions
Look for sample questions online to familiarize yourself with the exam format. You can also find exam simulators that allow you to practice in conditions close to those of the real exam. Sample questions will help you get used to the types of questions you'll be facing, and test your understanding of the concepts.
5. Create a Study Plan
Draw up a detailed study plan, setting time targets for each subject. This will help you stay organized and keep track of your progress. Make sure you cover all areas of the exam and set aside time for regular revision.
6. Participate in Discussion Forums
Join online discussion forums dedicated to Microsoft Azure. These forums allow you to ask questions, share advice with other candidates and obtain valuable information. You can also take part in discussions on examination experiences and best practices.
7. Review regularly
Regularly review your notes and study resources to reinforce your memorization and understanding of topics. Regular revision is essential to consolidate your knowledge.
8. Plan Your Exam
Once you feel ready, schedule your exam on the Microsoft certification site. Make sure you understand the details of the exam, such as duration, format (multiple-choice questions) and fees. You'll also need to choose a test center, or opt for online testing if it's available in your area.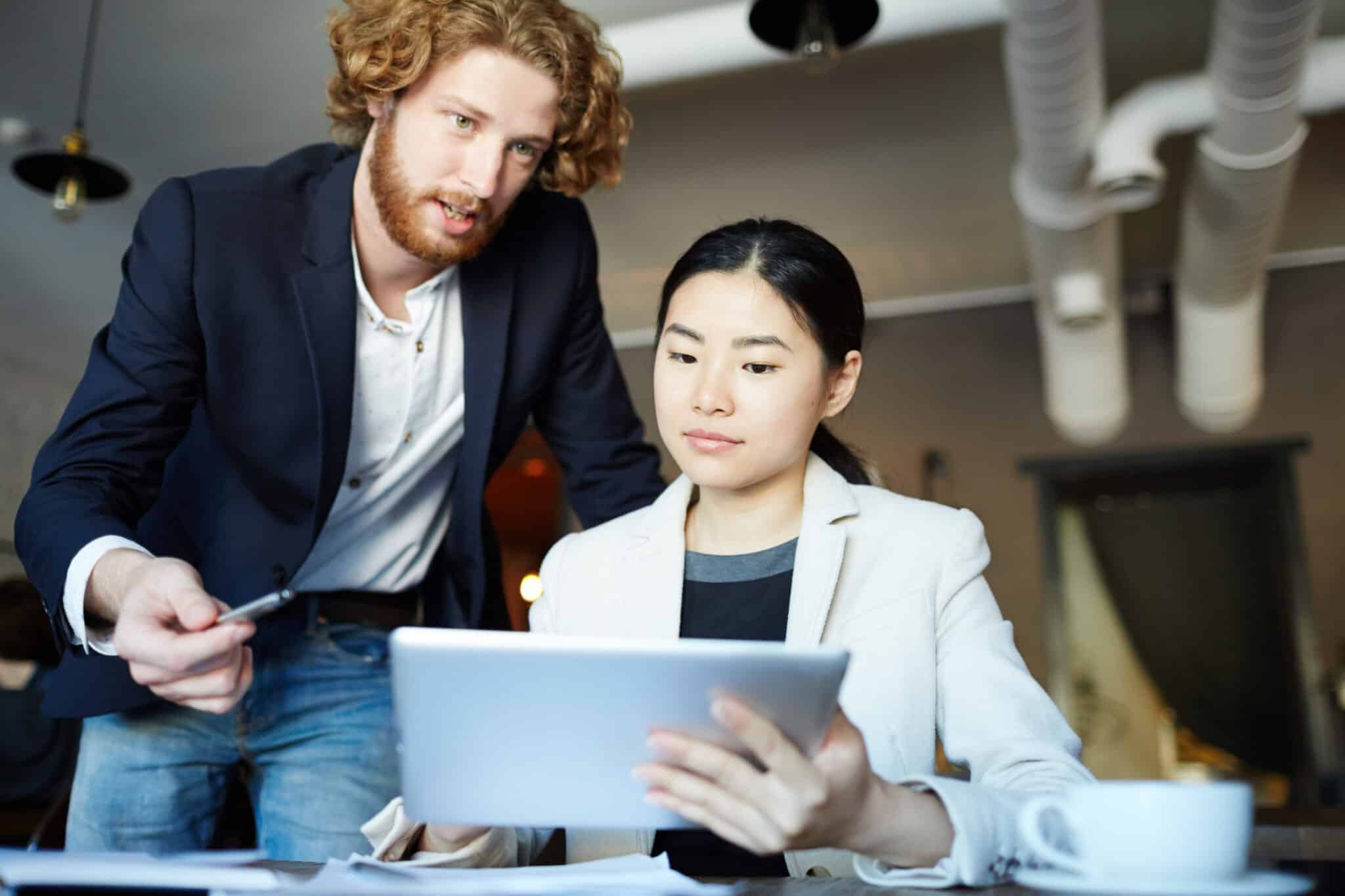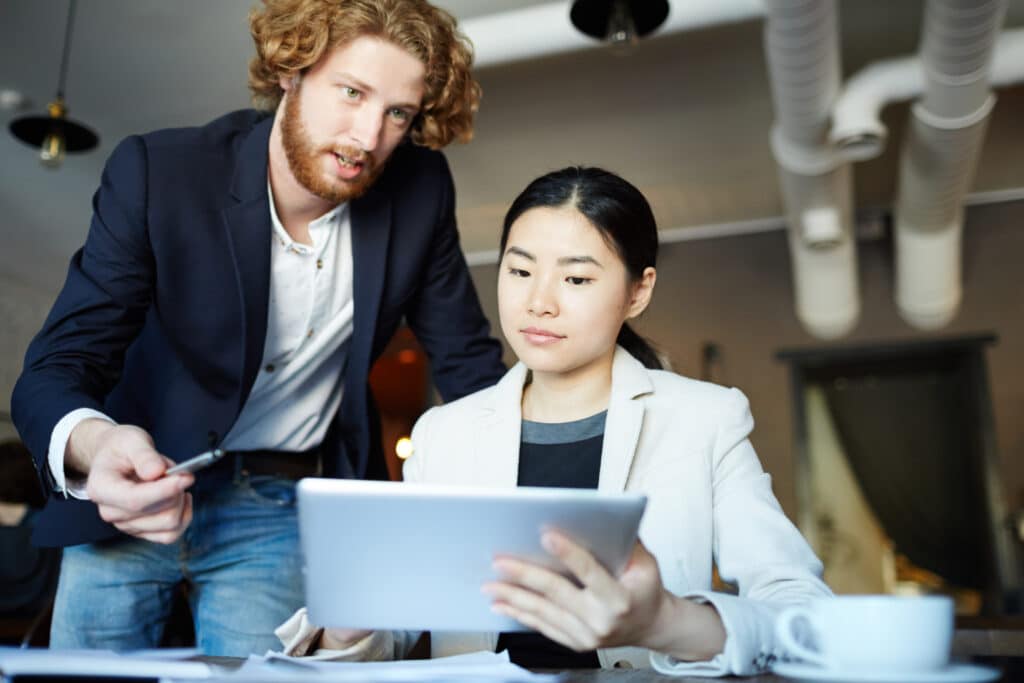 Your Gateway to the Cloud
In conclusion, the Microsoft Azure AZ-900 exam is a crucial step for anyone wishing to familiarize themselves with the basics of cloud computing and Microsoft Azure. Passing this exam opens the door to many opportunities in the field of technology.
ITTA : Your Training Partner
At ITTA, we offer training courses specially designed to prepare you for the AZ-900 Microsoft Azure Fundamentals. Our qualified and experienced instructors will guide you through the key concepts and skills needed to pass the exam with confidence. Whatever your level of cloud computing competence, our training courses will give you the solid grounding you need to excel at the exam.
Join us today to start your journey towards an exciting career in cloud computing. With ITTA, you can approach the AZ-900 exam with confidence and open the door to a promising future in cloud computing.