Benefit from financial assistance for your training
As a continuing education organization, it is important to us to make it easier for you to access our training programs.
That is why we have selected various funding options for your training.
Below you will find the possible funding options depending on your personal situation.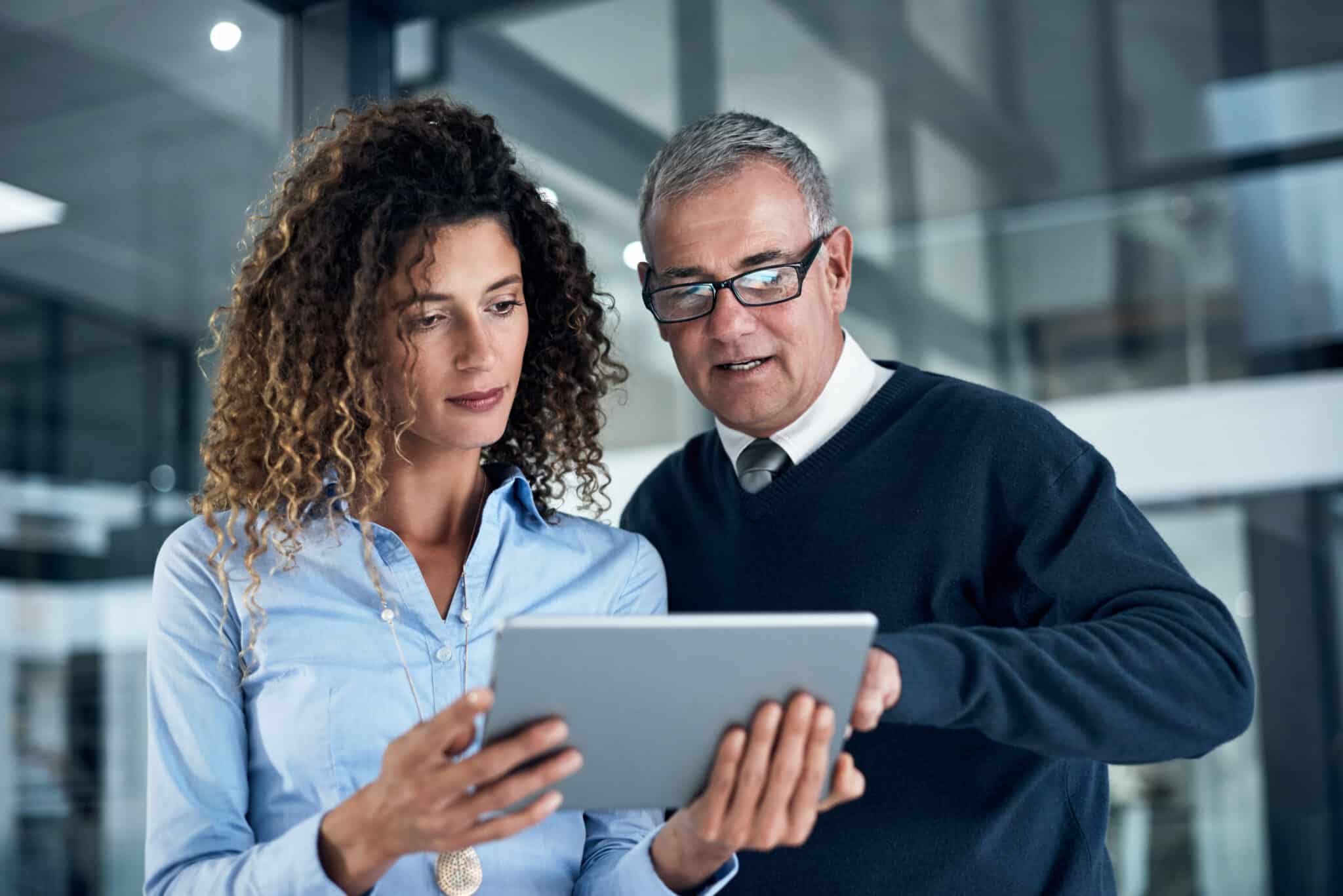 ITTA is a partner of Temptraining, the continuing education fund for temporary workers. This training fund can subsidize continuing education for anyone working for an employer covered by the Collective Bargaining Agreement (CCT) Service Rental.
An individual, employee or self-employed person in the canton of Geneva
Unemployed people registered with unemployment insurance
Our offer includes many training courses that are part of the Labor Market Measures (MMT), agpproved by the Cantonal Employment Office (OCE) of the canton of Geneva and the Employment Service (SDE) of the canton of Vaud. Your advisor has access to all these training courses listed in the MMT catalog. Any request or registration must be processed and validated by your personnel advisor.