Lors de l'événement inédit organisé le 21 septembre à New York, Microsoft a dévoilé une série d'innovations passionnantes qui promettent de révolutionner notre manière d'interagir avec la technologie au quotidien. Au cœur de ces annonces se trouve Microsoft Copilot, un compagnon IA puissant et polyvalent conçu pour simplifier et améliorer votre vie professionnelle et personnelle. En tant que partenaires de Microsoft depuis plus de 20 ans, nous sommes particulièrement enthousiastes à l'idée de partager ces nouveautés et d'expliquer en quoi elles sont pertinentes pour nos futurs programmes de formation. Découvrez les nouveautés de Microsoft Copilot avec nous.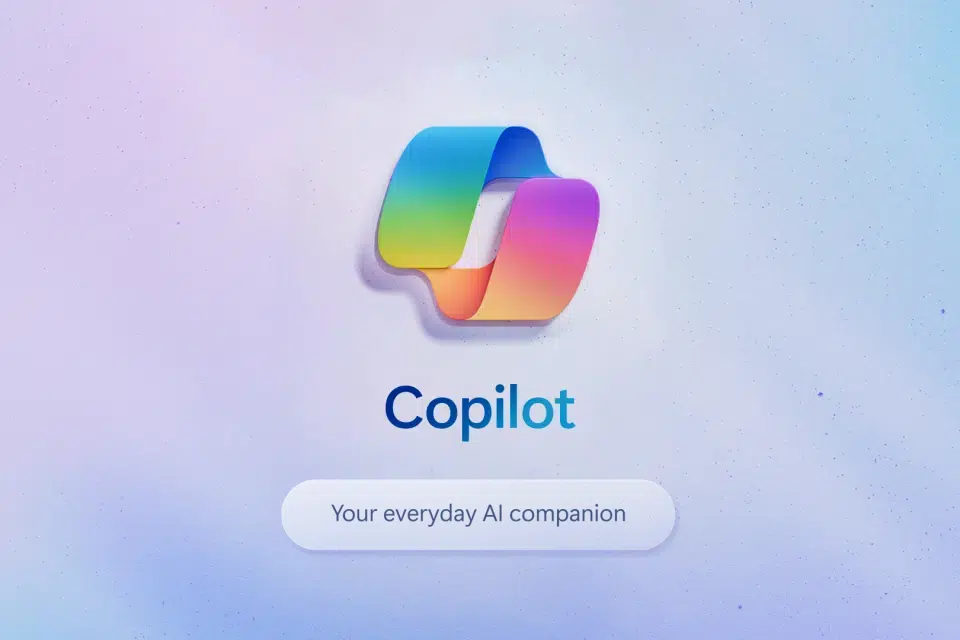 1. What is Microsoft Copilot?
Revolutionary AI Assistance:
Microsoft Copilot represents a significant breakthrough in the field of artificial intelligence. It's a unified experience that skilfully combines web context, your business data and your PC activities to provide valuable assistance. This assistance is offered while protecting your privacy and security.
Progressive deployment:
Microsoft Copilot will function as an application integrated into Windows 11, but it will also be accessible with a simple right-click, adapting to your needs as the day progresses. Microsoft Copilot will be rolled out in two major phases: first in the next free Windows 11 update from September 26, then in Bing, Edge and Microsoft 365 Copilot this autumn.
2. What's new in the next Windows 11 Update
Boost Your Productivity:
The next Windows 11 update promises to be one of the most ambitious to date, bringing the power of Copilot and new AI-based experiences to applications such as Paint, Photos and Clipchamp. Now you can rely on Copilot to help you create faster and more efficiently, simplifying tasks that were once complex.
AI for Creativity:
The Paint app has been enriched with AI for drawing and digital creation, while the Photos app is now smarter than ever, making it easier to edit your images.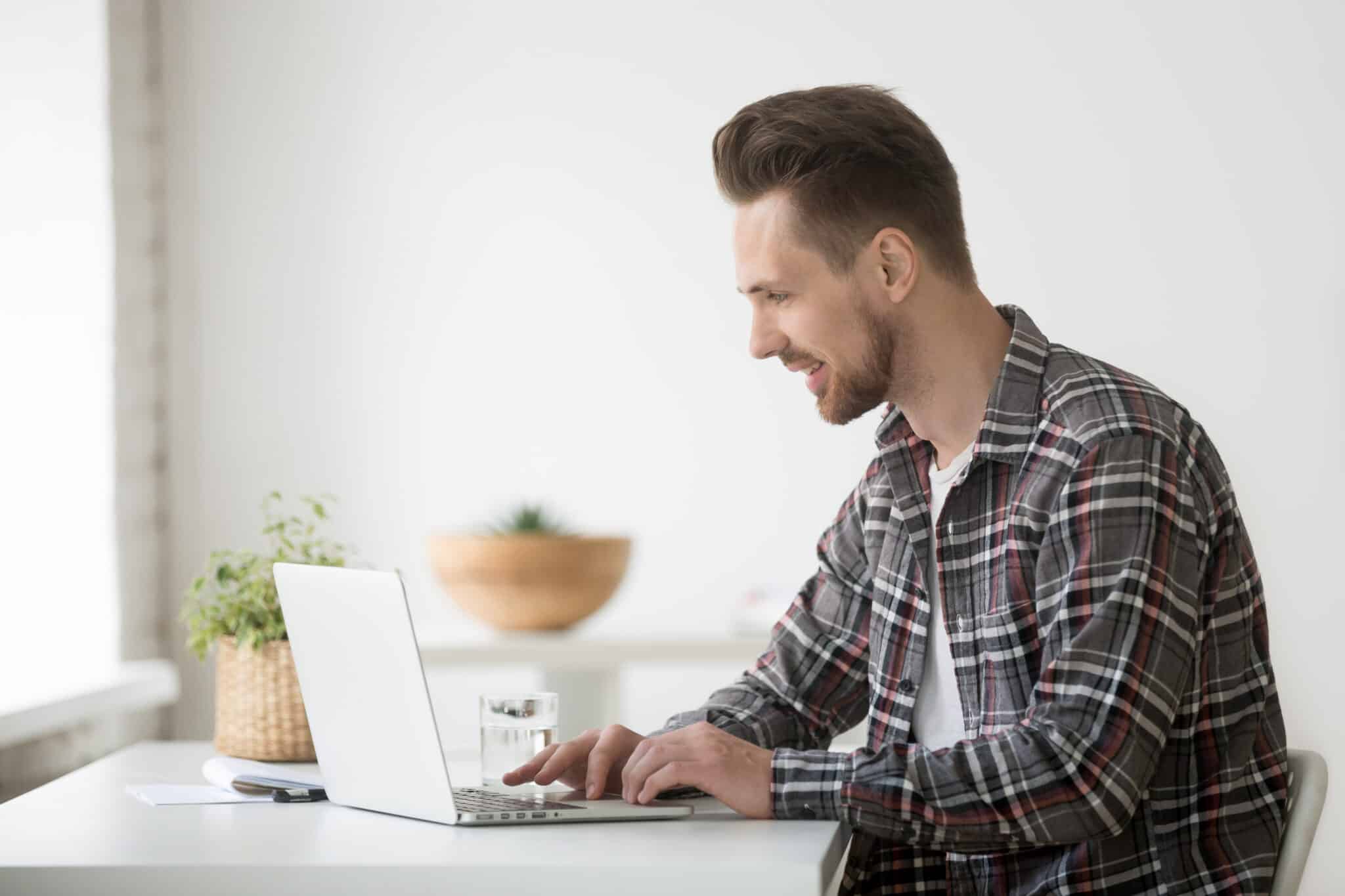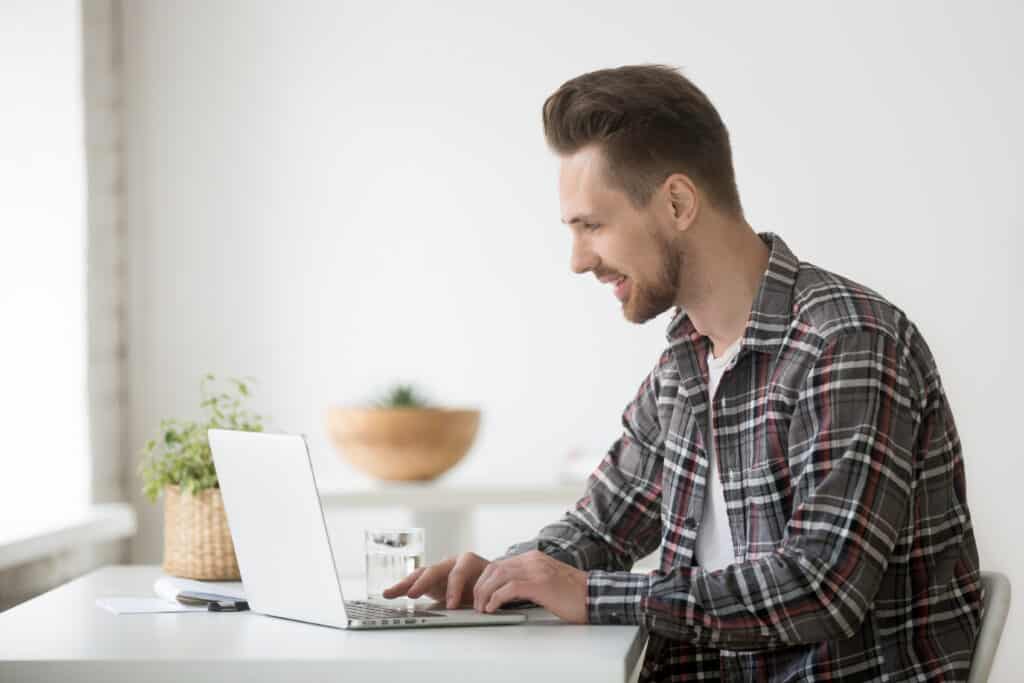 3. Bing and Edge: Reinventing Web Interaction
Personalized Search:
Microsoft améliore également l'expérience de recherche avec Bing, qui prendra en charge le modèle DALL.E 3 d'OpenAI, offrant ainsi des réponses plus personnalisées basées sur votre historique de recherche. De plus, Bing introduira des informations de traçabilité du contenu, ajoutant des filigranes numériques invisibles aux images générées par l'IA, garantissant ainsi la crédibilité des contenus visuels.
4. Microsoft 365 Copilot: Available for Businesses
Work Optimization:
From November 1st 2023, Microsoft 365 Copilot will be available to all organizations. This suite of tools also includes Microsoft 365 Chat, an advanced AI assistant that can browse your universe of business data, including emails, meetings, chats, documents and the web, to help you complete complex, time-consuming tasks. It goes far beyond simple questions and answers to give you a head start on some of your most complex or time-consuming tasks.
5. Unleash Productivity and Creativity with Designer and Copilot in Microsoft 365
Creativity made easy:
Designer, la dernière application de la famille Microsoft 365, intègrera également l'IA pour vous aider à créer rapidement des visuels, des publications pour les réseaux sociaux et bien plus encore. Designer sera alimenté par DALL.E 3 d'OpenAI, ce qui permettra d'ajouter facilement des images originales et de meilleure qualité en quelques secondes. Microsoft 365 Copilot sera accessible dans Word, Excel, PowerPoint, Outlook et Microsoft Teams, améliorant ainsi votre expérience de travail au quotidien.
6. New Surface devices
Powerful tools:
Enfin, Microsoft a annoncé de nouveaux appareils Surface qui complèteront parfaitement ces innovations. Le Surface Laptop Studio 2, par exemple, est l'ordinateur portable Surface le plus puissant à ce jour, tandis que le Surface Laptop Go 3 allie style et performance pour une expérience de travail exceptionnelle. Ces appareils offrent des performances optimales pour tirer pleinement parti des nouvelles fonctionnalités d'IA.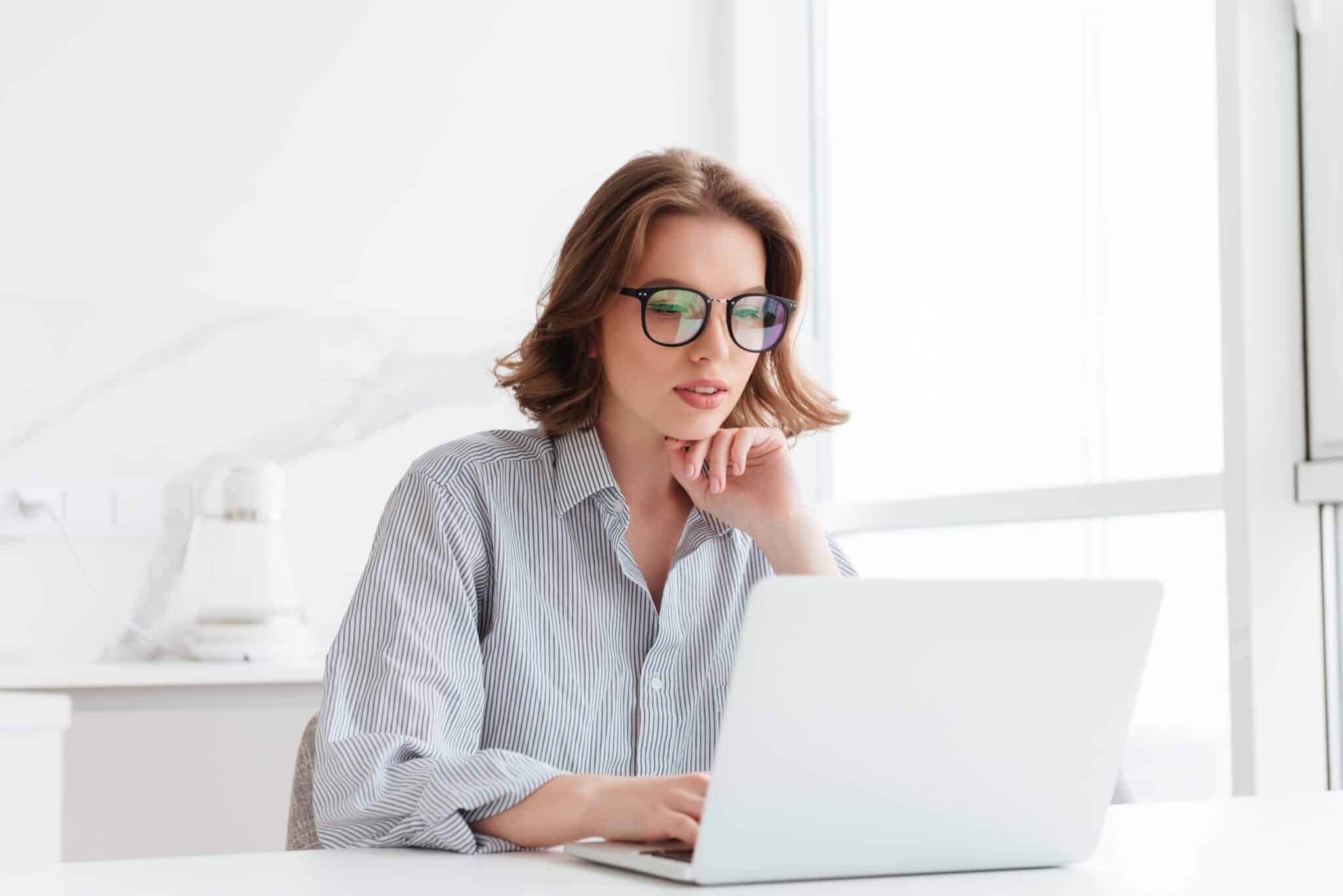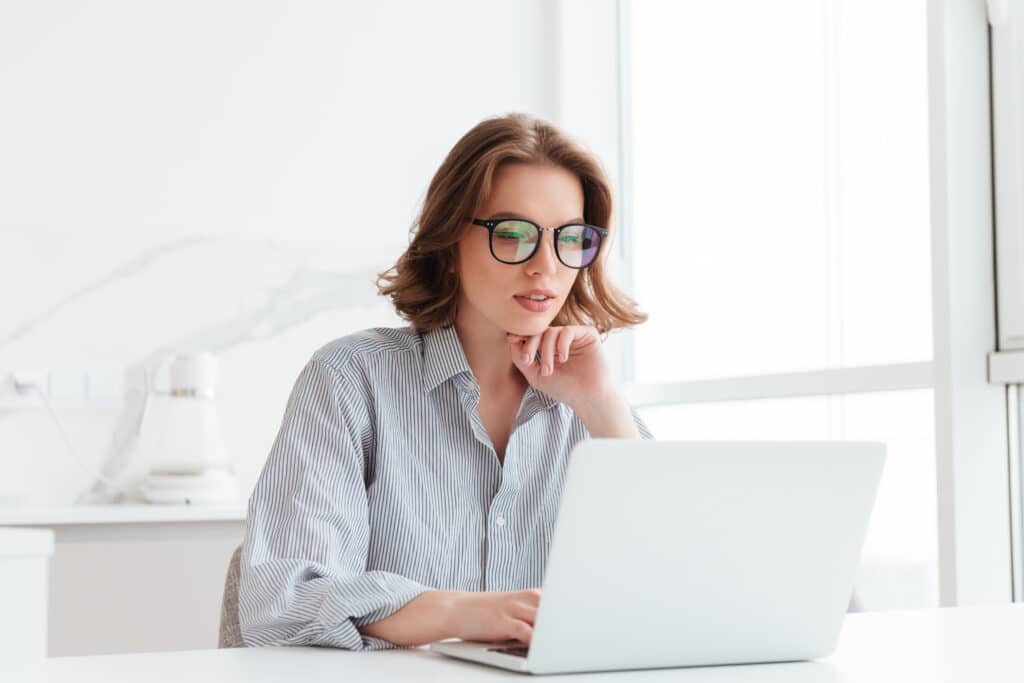 A Technological Revolution:
In short, Microsoft Copilot promises to revolutionize the way we interact with technology on a daily basis. This new artificial intelligence, seamlessly integrated into Windows 11, Microsoft 365, Bing and Edge, opens the door to infinite possibilities for improving the productivity, creativity and ease of use of our computing devices.
Your trusted partner for the AI era
Chez ITTA, nous comprenons l'importance de rester à la pointe de la technologie, surtout dans un domaine en constante évolution. En tant que partenaires de Microsoft depuis plus de 20 ans, nous sommes ravis de vous accompagner dans cette nouvelle ère de l'IA. Si vous souhaitez explorer davantage ces innovations ou vous former pour tirer pleinement parti des nouvelles fonctionnalités de Microsoft, consultez nos formations Microsoft 365. Nous sommes là pour vous aider à réussir dans ce monde technologique en constante évolution.