PRINCE2® (PRojects IN Controlled Environments) has long been recognised as one of the most reliable project management frameworks. In September 2023, a new edition of PRINCE2® will be launched – the 7th edition. This long-awaited update promises to transform the way projects are managed and delivered. The update incorporates innovative concepts and adapts the method to current trends in project management.
The update incorporates innovative concepts and adapts the method to current trends in project management. We will also discuss their impact on project management, the benefits for professionals and organisations, and how to prepare for this major change.
Whether you are an experienced project manager or new to the field, this new edition of PRINCE2® offers exciting opportunities to improve your skills and succeed in your projects.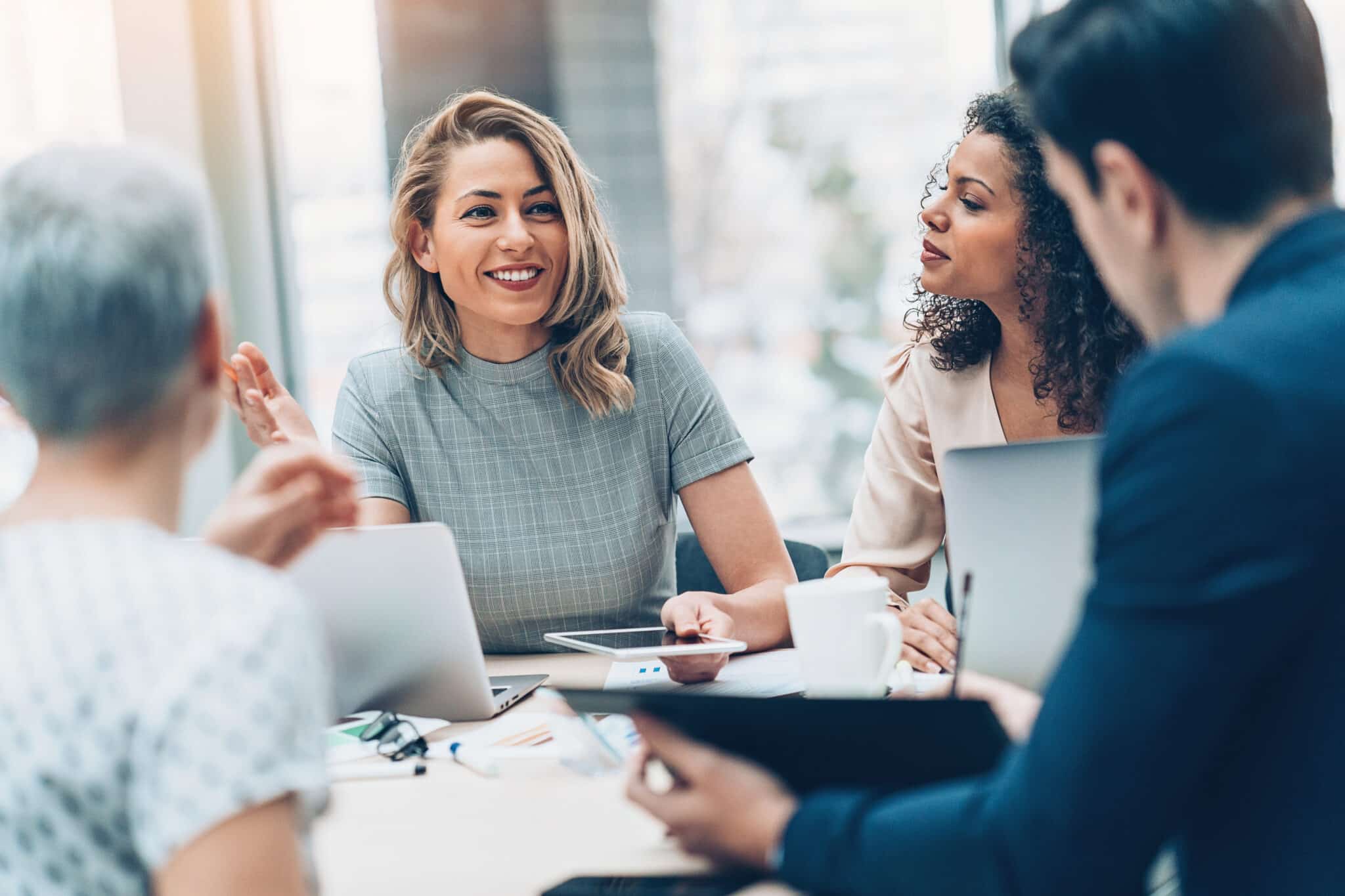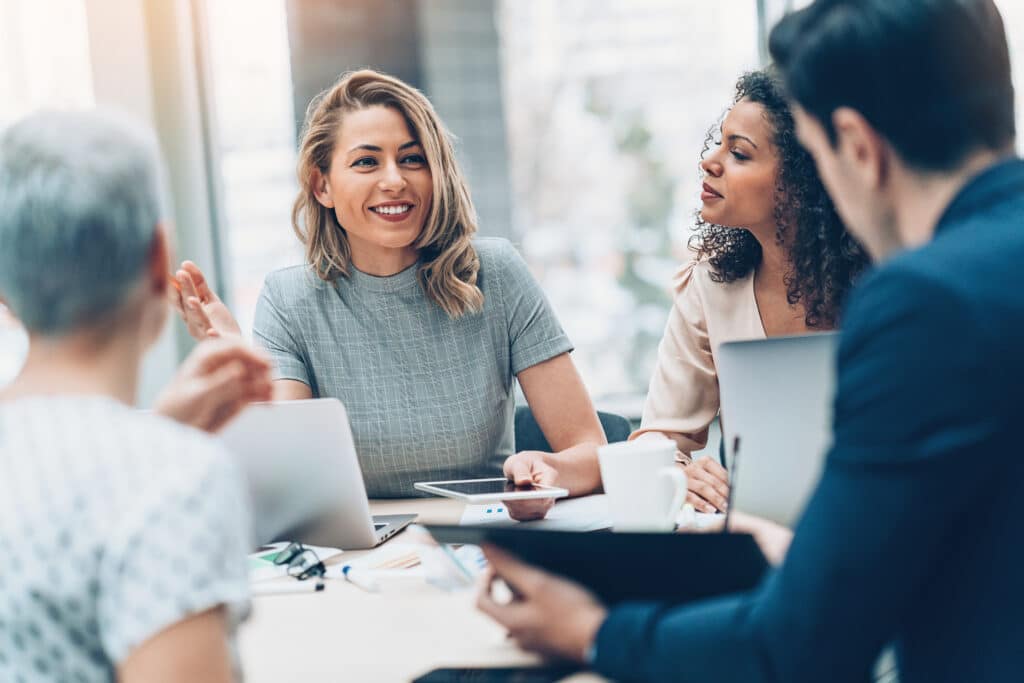 What are the main changes in the new edition of PRINCE2®?
The new edition of PRINCE2® brings significant changes and updates to the project management framework. Here are the main changes:
1. Integration of people:
The new edition of PRINCE2® recognises the central role of people in the success of projects. It integrates the human dimension more fully throughout the method. This translates into an increased focus on project teams, stakeholders and their collaboration in the project management process. Effective communication and involvement are essential to the success of the project.
2. Project performance:
The 7th edition responds to the growing importance of social responsibility in modern organisations. It adds stability as the seventh aspect of project performance. This change reflects the need to integrate environmental and social impacts into project management, promoting a more sustainable and responsible approach.
3. Digital management and data:
Digitisation and data management are crucial for project management professionals. The new edition of PRINCE2® responds to this need by integrating a digital and data management approach. Project managers can use technology and data to improve project efficiency, decision-making and overall performance.
The 7th edition of PRINCE2® incorporates key changes to remain relevant in today's dynamic project management environment. It focuses on people, stability and the use of digital solutions and data in projects. These updates align PRINCE2® with today's organisational requirements and strengthen its ability to deliver successful projects in a variety of sectors.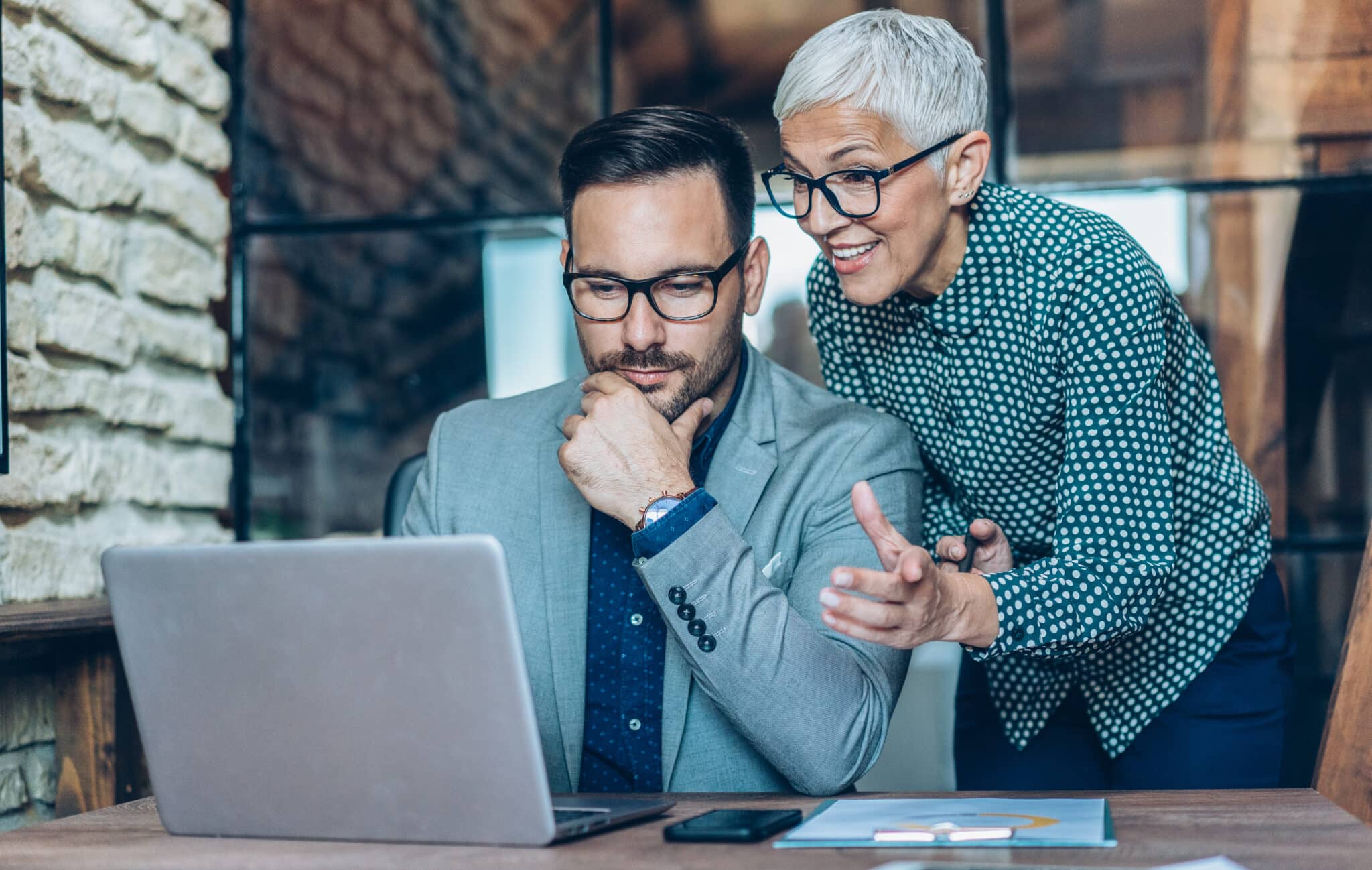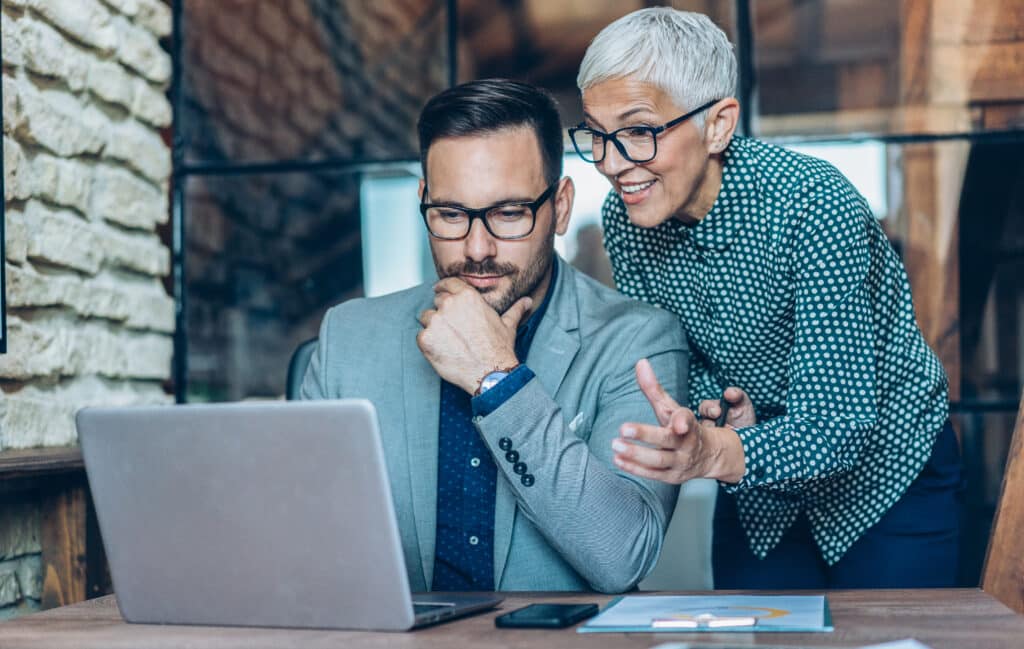 What improvements have been made?
The 7th edition includes significant improvements designed to increase the flexibility and adaptability of the project management framework. Here are the main areas for improvement:
1. Greater flexibility:
The strict rules have been reduced, streamlining the chapters while preserving the essential elements of PRINCE2®. Grâce à cette souplesse renforcée, les chefs de projet peuvent désormais adapter la méthode aux besoins spécifiques de leur projet, sans compromettre l'intégrité globale de PRINCE2®. In this way, the method can be used effectively for a variety of projects, whatever their field or size.
2. PRINCE2® for everyone:
The new edition of PRINCE2® has simplified the terminology and content of the official repository, making it more accessible to a wider audience. This initiative aims to make PRINCE2® more understandable and applicable to a wide range of professionals, both novice and experienced. This will also enable this proven methodology to be disseminated more widely.
3. Fully adaptable for greater agility:
Customisation is covered throughout the method, demonstrated through practical scenarios. This approach enables project managers to adapt quickly and easily to any changes or challenges that may arise. By giving project managers the tools to adapt PRINCE2® to specific contexts, they can better manage uncertainty and maintain project performance, regardless of changes in the project context.
By focusing on these improvements, the 7th edition of PRINCE2® provides project managers with powerful tools to meet new challenges. These enhancements strengthen PRINCE2®'s position as a versatile and effective project management framework.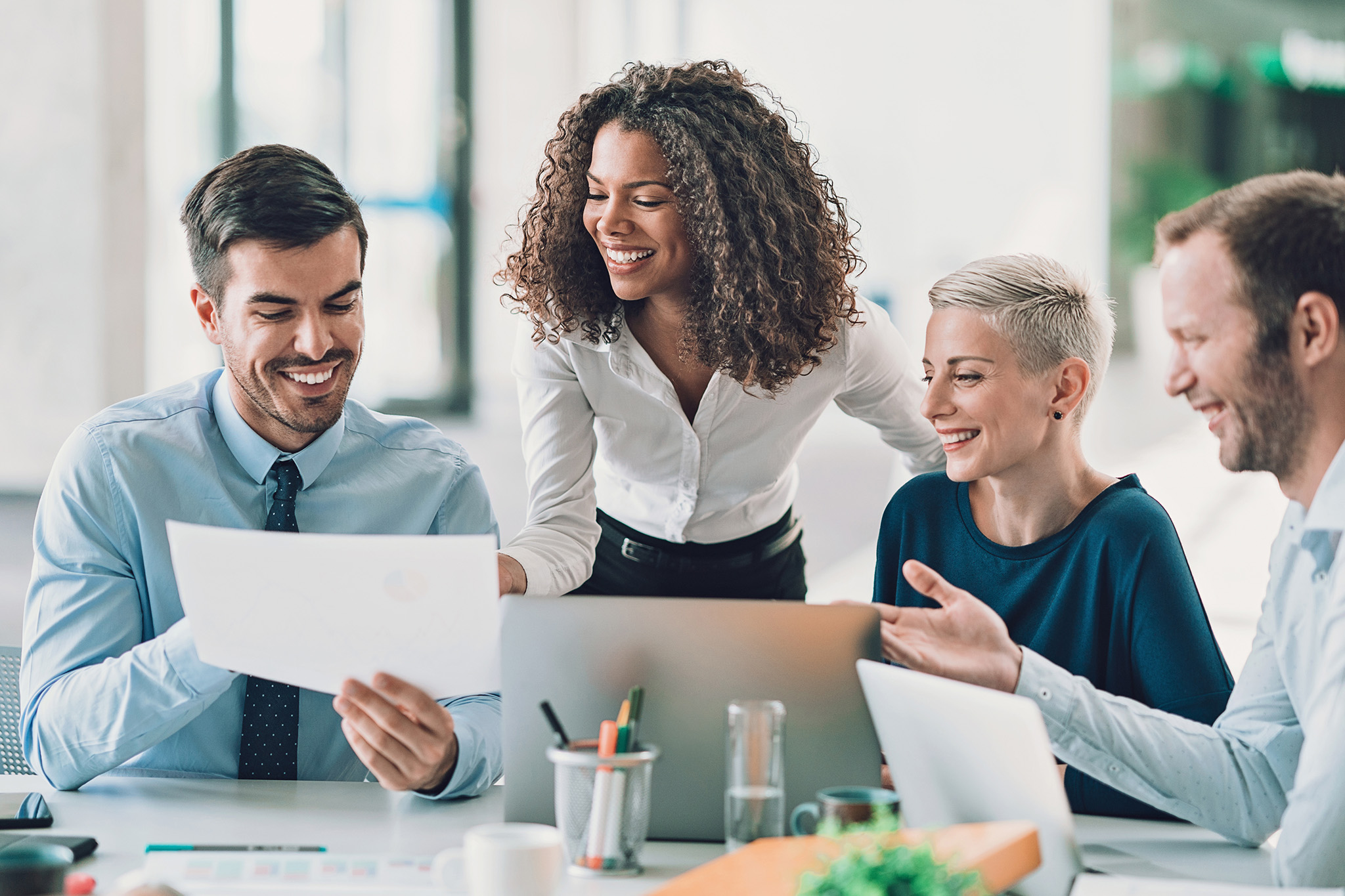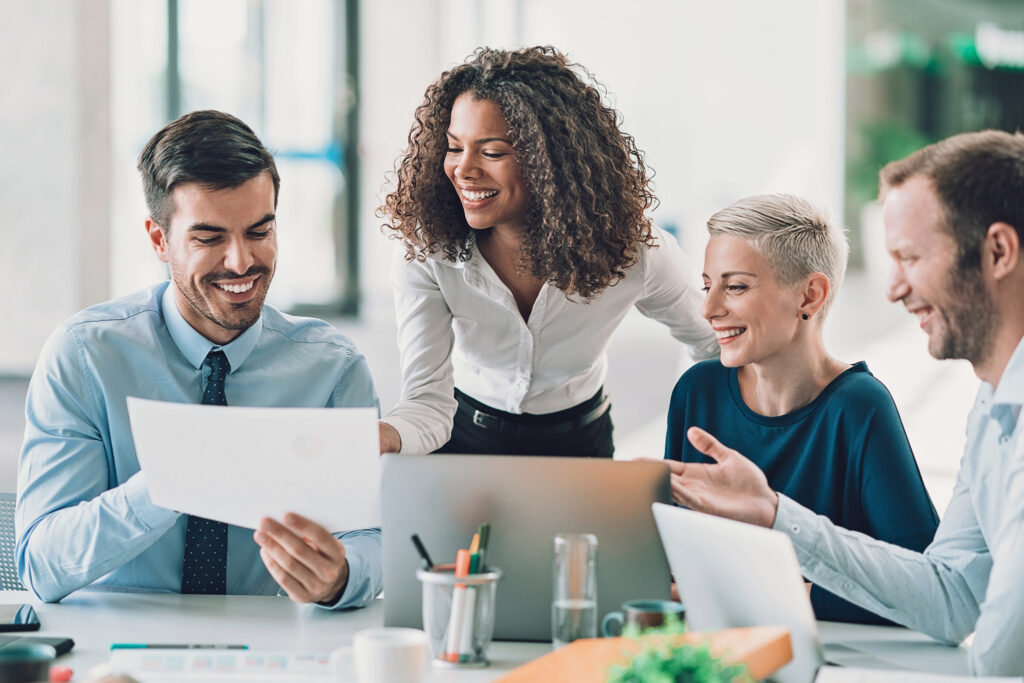 How does the new edition compare with previous versions?
A number of changes have been made to make the language clearer and the content more accessible to readers. PRINCE2® has also been updated to take account of current trends and practices in project management. This ensures its relevance in today's dynamic business environment.
Can a candidate take the PRINCE2®7 Practitioner exam after having passed the PRINCE2® 6th Foundation exam?
Yes, but we recommend starting with PRINCE2®7 Foundation due to changes in terminology and the addition of new elements in PRINCE2®7.
How do the new changes affect the application of PRINCE2® in the real world?
The latest changes to PRINCE2® are transforming its application in the real world. These changes focus on improving flexibility, giving priority to people and collaboration. In addition, they focus on project performance and benefits realisation, while incorporating best practice and taking account of the project context.
What are the benefits of the new edition for project managers and organisations?
The new edition brings new benefits and skills to project managers and offers them tailored approaches. It also encourages greater stakeholder involvement and ensures that performance is monitored. Organisations benefit from consistent practices, improved success rates, efficient use of resources and a strengthened reputation. This leads to successful project delivery and organisational growth.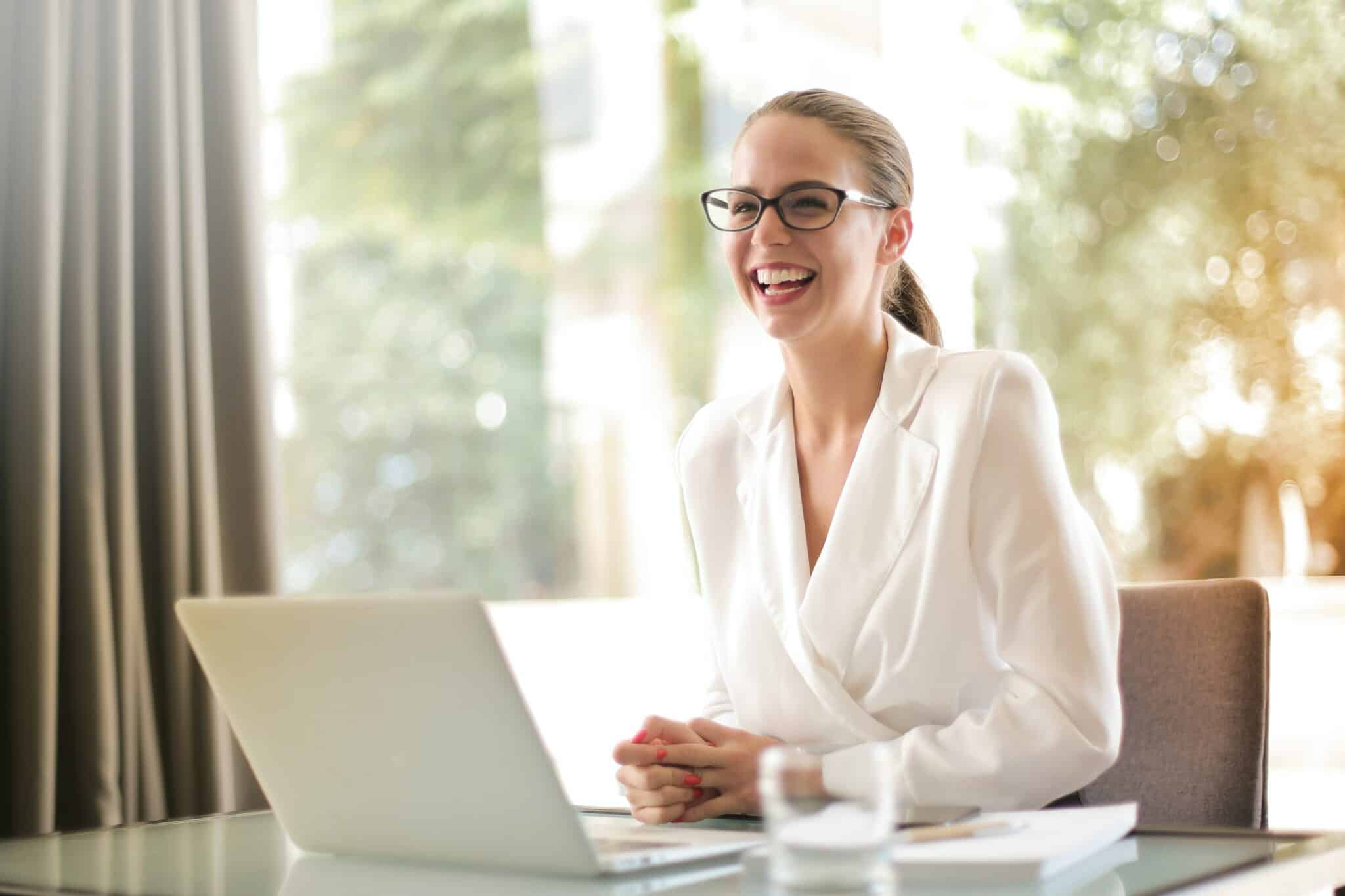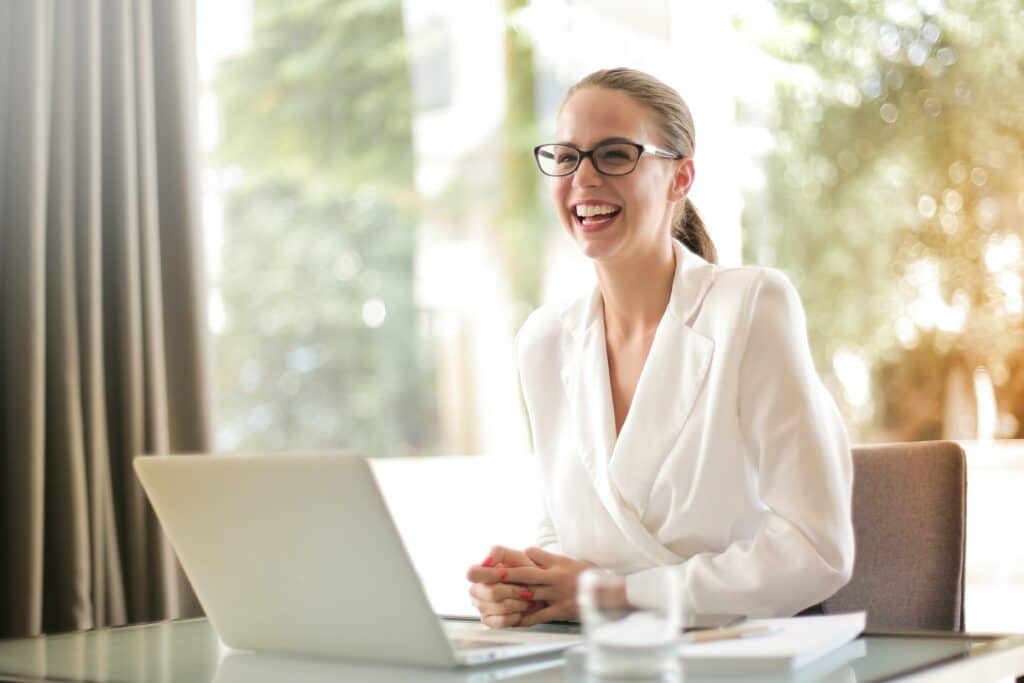 How will the new edition of PRINCE2® be recognised by employers and organisations?
The new edition should be widely recognised and appreciated by employers and organisations. PRINCE2® is already a widely adopted and respected project management method. Overall, this update will reinforce its reputation as the project management framework of choice.
Will certification to the new edition of PRINCE2® improve my career opportunities by enhancing my CV?
The new edition of the certification offers considerable advantages for career progression by highlighting project management skills and providing a competitive edge. It enables qualified management professionals to develop their skills, opening up exciting prospects in the field of project management and related sectors.
Becoming certified in PRINCE2® 7th edition will enhance your career prospects and professional credibility in a number of ways:
1. Industry recognition:
PRINCE2® is recognised internationally in a variety of sectors and industries. Certification on the latest edition demonstrates that you are proficient in a recognised project management method that is adapted to the needs of today's businesses.
2. Competitive advantage:
PRINCE2® 7 certification gives you a competitive edge on the job market. Employers appreciate certified professionals who have mastered a proven methodology and a structured approach to project management.
3. Professional development:
Being certified in a renowned project management method such as PRINCE2® demonstrates your commitment to continuous professional development. It shows that you're willing to invest in your skills and knowledge to stay at the cutting edge of best practice in project management.
4. New opportunities:
PRINCE2® 7 certification opens the door to new professional opportunities. Employers are often looking for certified professionals who can bring proven skills and valuable expertise to bear on projects.
5. Credibility as a project manager:
PRINCE2® certification is recognised as a benchmark for experienced project managers. It testifies to your ability to manage projects effectively, in a structured way and in line with best practice.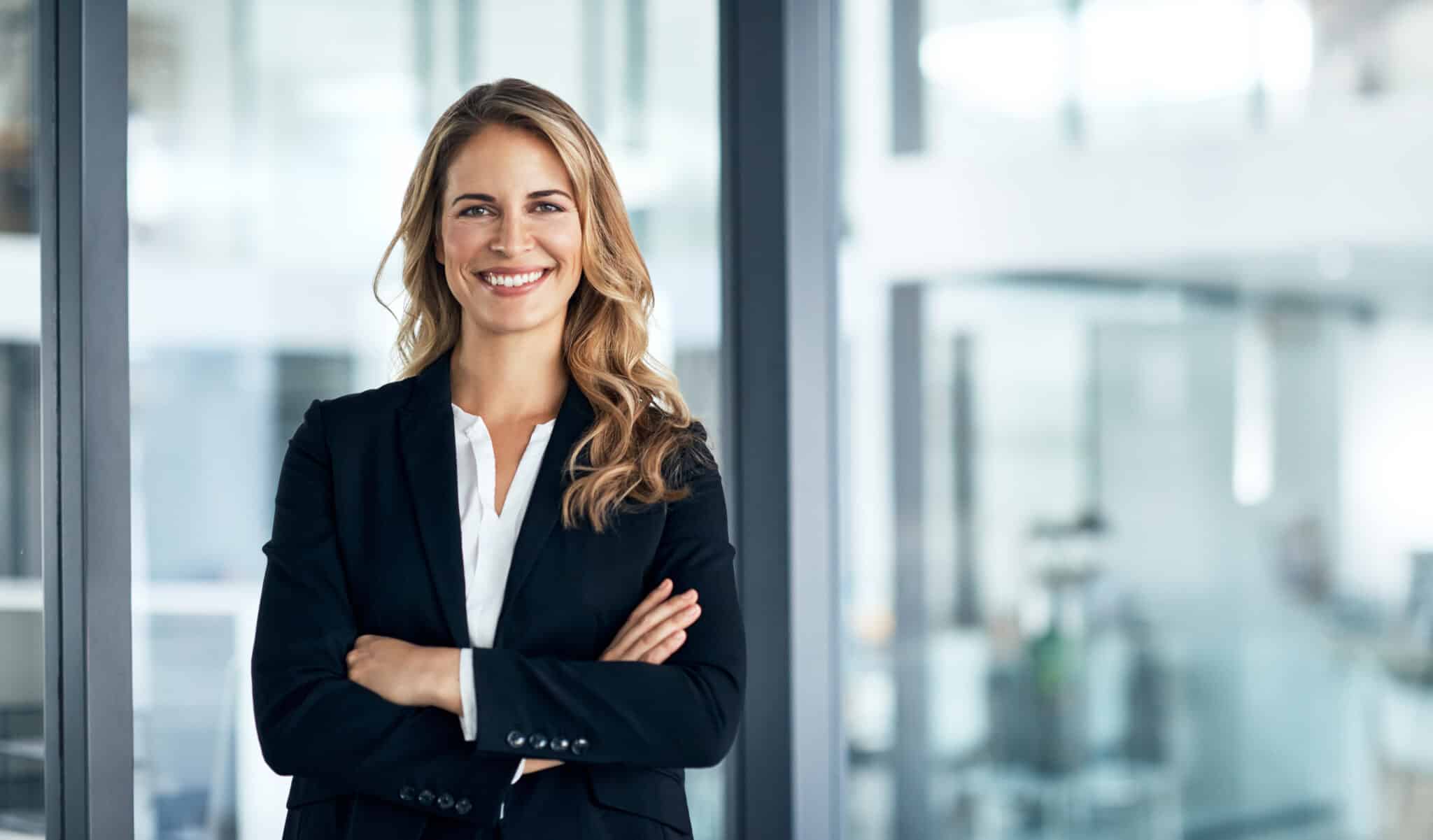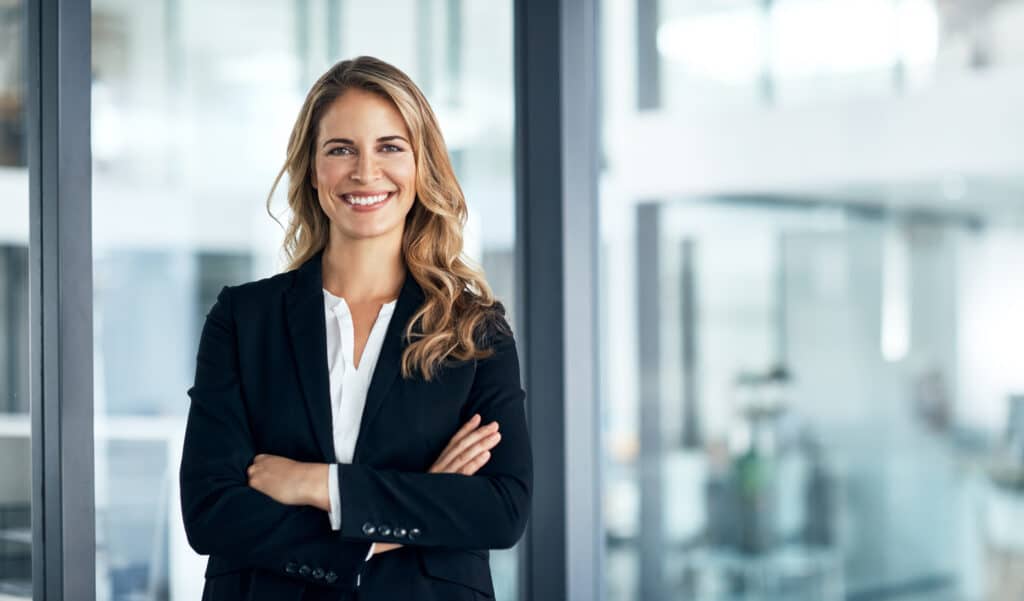 Finally, the 7th edition of PRINCE2® reaffirms the relevance of this project management methodology by integrating essential aspects such as collaboration, stability and digital management. These key changes improve flexibility and adaptability, enabling project managers to succeed in a variety of professional contexts.
Certification in this new edition offers undeniable advantages in terms of career prospects and professional credibility. PRINCE2® continues to position itself as the project management framework of choice, meeting the requirements of today's businesses and organisations.
Develop your project management skills with ITTA: get ready for the 7th edition of PRINCE2®!
We are delighted to announce that the long-awaited new edition of PRINCE2® will be released in September 2023. Get ready for exciting, cutting-edge project management training.
But that's not all! In the meantime, our PRINCE2® 6th Edition training courses are still available. Immerse yourself in the exciting world of PRINCE2® and develop your project management skills.
Get ready to explore new professional horizons and take up the challenge of new certification. Be among the first to discover the power of PRINCE2® version 7.